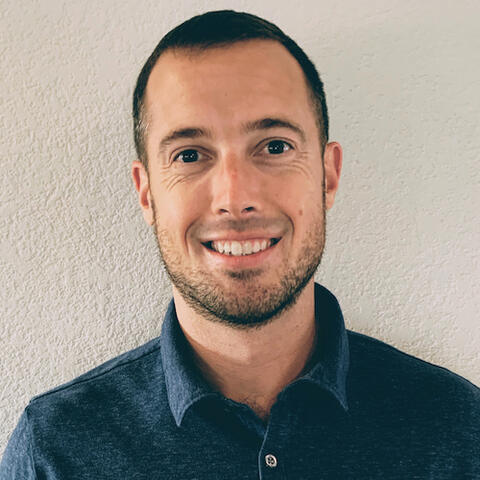 SaaS Growth Strategy
Hi! I'm Geoff Roberts. I'm a Co-founder of Outseta + I advise SaaS start-ups on growth strategy.
Testimonials
Here's what others are saying about working with me."Geoff has been one of the most impactful people I've ever worked with. There are probably three people in my career I would absolutely bet my reputation on—Geoff is one of the three. I'll be lucky if I'm working for him some day."
Jane Jaxon, VP of People, Wistia"Geoff is accountable to his principles - an upstanding and ethical person. We need more entrepreneurs with his point of view."
Nancie Freitas, Former Chief Marketing Officer, Constant Contact"Geoff has the rare combination of passions, numbers and people, complimented with a calm demeanor regardless of situation. His skills are invaluable to any organization seeking to drive customer acquisition from SEO, PPC, and referral channels."
Coryndon Luxmoore, Senior Director of User Experience, Audible.com"Geoff has all the makings of a successful entrepreneur. He is smart, thoughtful, nimble, tenacious, an amazing mentor, with boundless optimism and energy. He gets numbers and the technical and strategic, and he instinctively gets how to best work with human beings."
Beth Harrison, Executive Coach"Geoff is simply an awesome person who gets things done. He built an incredible marketing team from scratch that acquired 10,000 businesses as customers, he's thoughtful and smart, a strategic thinker who can also move quickly. I can't recommend him enough."
Thad Peterson, Senior Director of Marketing, The Predictive Index
Class aptent taciti sociosqu ad litora torquent per conubia nostra, per inceptos himenaeos. Morbi eget metus congue, hendrerit libero eu, semper lorem.
About
I've spent the entirety of my career helping SaaS start-ups grow into their potential.
Highlights include:
Built the customer acquisition engine that grew Buildium from a start-up to $20M in ARR and a realized valuation of $130M over 5 years. Buildium was acquired in 2019 for $580M.

Served as VP of Marketing at Roambi—a Sequoia backed SaaS company in the data analytics space—prior to their acquisition by SAP.

Launched this consultancy, where I've helped dozens of companies including Wistia, Springboard, and Seekwell.
You can learn more about my professional experiences on Linkedin.For the last 5 years I've been focused on building my own start-up, Outseta. During this time I've had the experience of building a product from the ground up, finding product-market fit, competing in one of the most competitive markets in the software world, and architecting the customer acquisition engine that landed our first 250+ customers and beyond. I've helped hundreds of SaaS businesses grow more efficiently.I still occasionally take on interesting consulting work, but never work with more than one client at a time.